Bring Customers to Your Store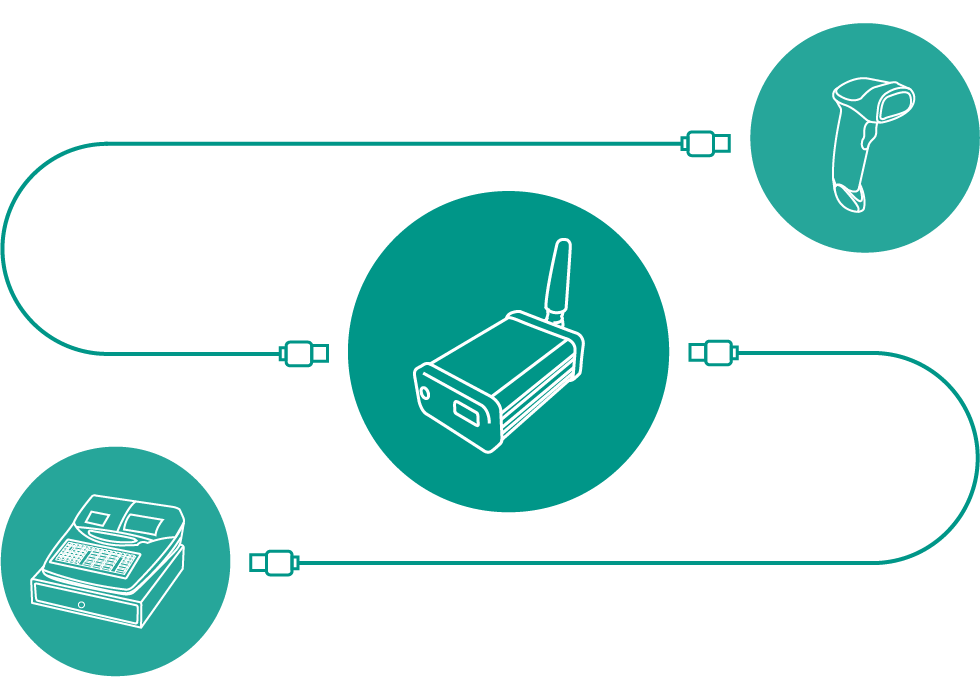 Just plug in the Pointy Box
It simply connects between your barcode scanner and your POS or cash register.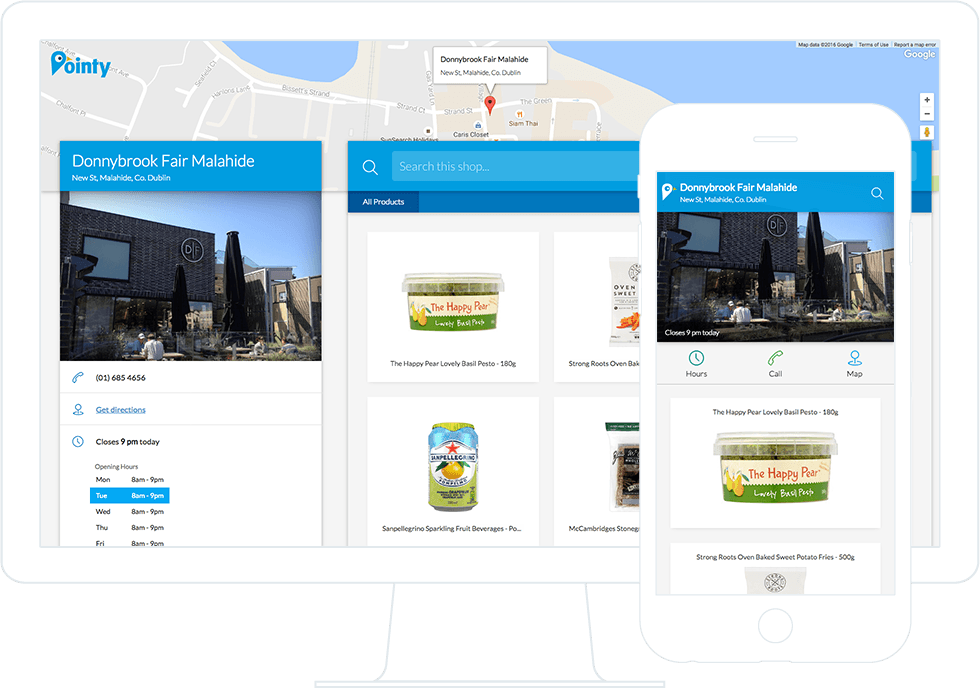 Your products appear online
Carry on as normal. The scanned products will appear on your Pointy Page automatically. No data entry needed.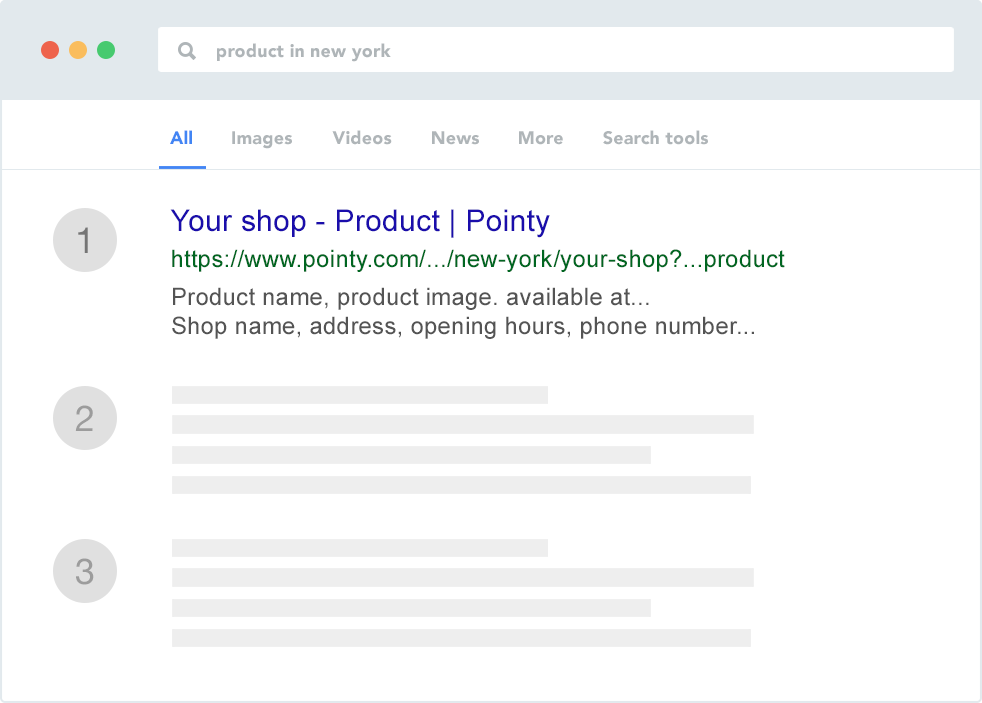 Come up on Google
Pointy helps your store and products to appear higher up in search results.
Sell more products
Get found by people who are doing Google searches for your products near your location, driving them to visit your store and buy your products.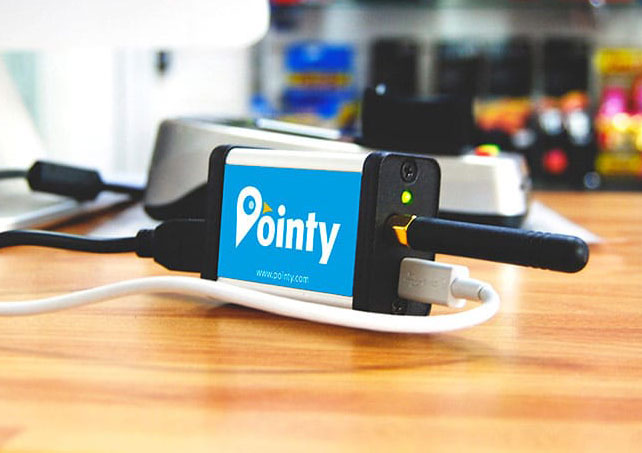 $299 – Non-Member Pricing
$279 – Member Pricing
One-time payment. No monthly subscription.
---
The Pointy service includes:
A Pointy Box delivered straight to your door
Instant listing for your products on Google
Setup and ongoing technical support
All website hosting, updates & retailer reports
90-day refund if you're not 100% happy
Please fill out the following