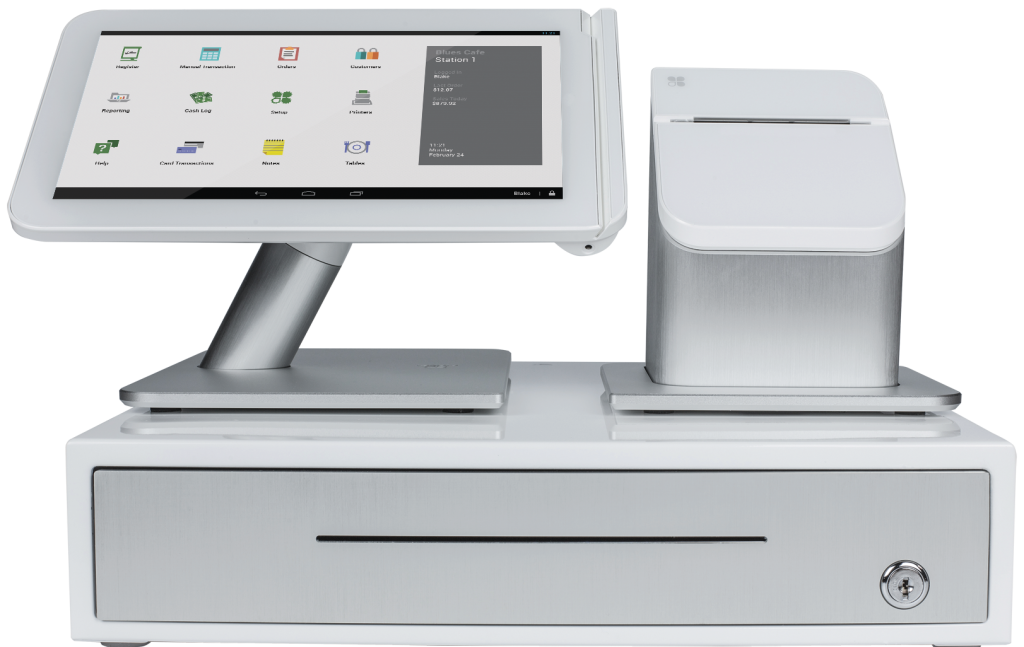 Clover® Station
High performance and beautiful form on the outside.
Intelligent software on the inside. With Clover® Station, you
get our most powerful, productive countertop POS system.
It's designed from the ground up to be the pillar of your
business.
Make payments, track inventory, manage time sheets, run
reports, print from its connectivity hub. It's a cinch to set
up with everything right at your fingertips.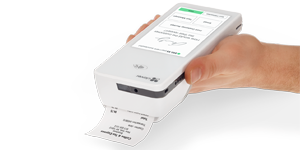 Clover® Flex
You don't sit at a desk all day. Your business is constantly moving. And your customers are too. Clover® Flex is perfect for food trucks, festivals, pay-at-the-table restaurants or anywhere else where customers are in line or just passing through and in a hurry to get somewhere else.
Pair it with Clover Station or Mini and you've got some serious countertop POS power.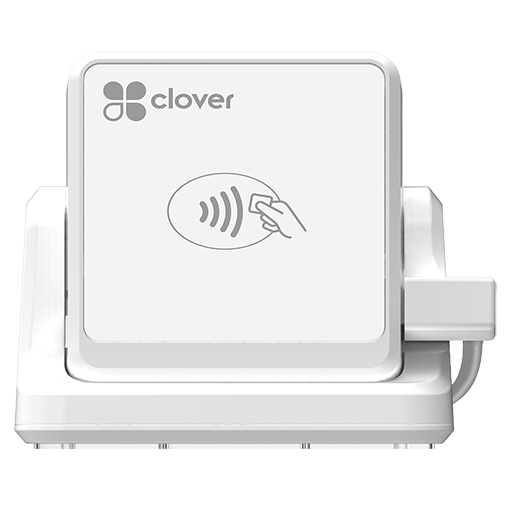 Clover® Go
You don't just go to work every day. You get after it—wherever work takes you. But there's one thing you need every day: a way to take payments when you're not sitting still.
So whether you're running around your store or tend to take matters into the field, Clover® Go is your go-to POS for secure credit card swipes and dips. It's got the same industrial strength payment capabilities and security as our larger Clover® devices. Just provide your own smartphone or tablet and a free hand.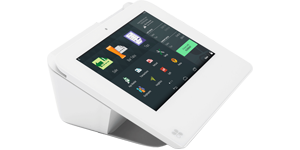 Clover® Mini
Running a small business is no easy task. There's all the day-to-day stuff. And preparing for a year from now? It's a lot to think about, and a ton of pressure to deliver on. But with Clover® Mini in your corner, you're ready for whatever business throws at you from day one.
Out of the box, it offers swipe, EMV chip and contactless payments. And it gets better from there.

Learn more today!
1-888-267-5772